This is the philosophy of the popular lifestyle trend WABI SABI.
Using natural materials such as woven rattan and handmade ceramics can create the relaxed vibe living WABI SABI is all about.
This style often uses lots of botanical elements and colours.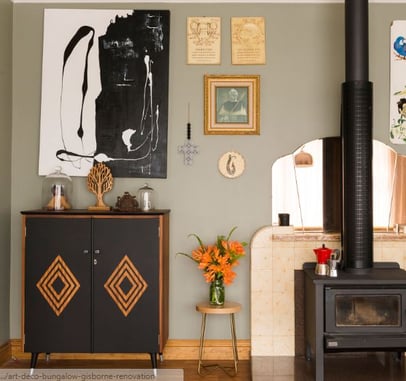 Dulux Ohai. Image may be subject to copyright.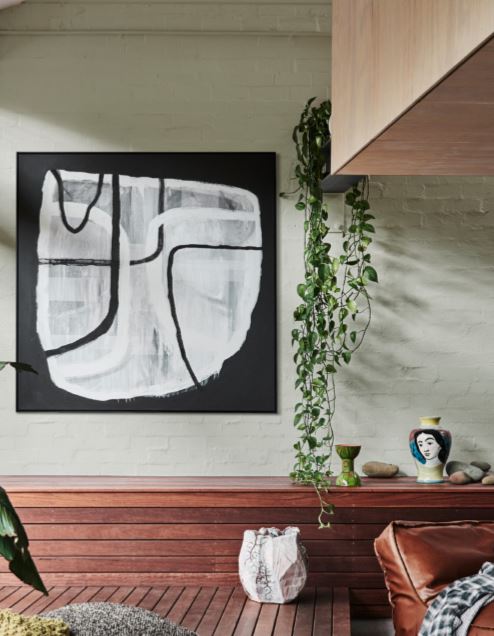 Dulux New Neutral
We are still loving lots of 'white' walls as the canvas for creating interiors. When embracing this natural, beautifully simple style, head towards a warmer white with some depth.
Paint colours to try:-
Dulux White Exchange HALF, Dulux White Dune, Dulux China White, Dulux Ecru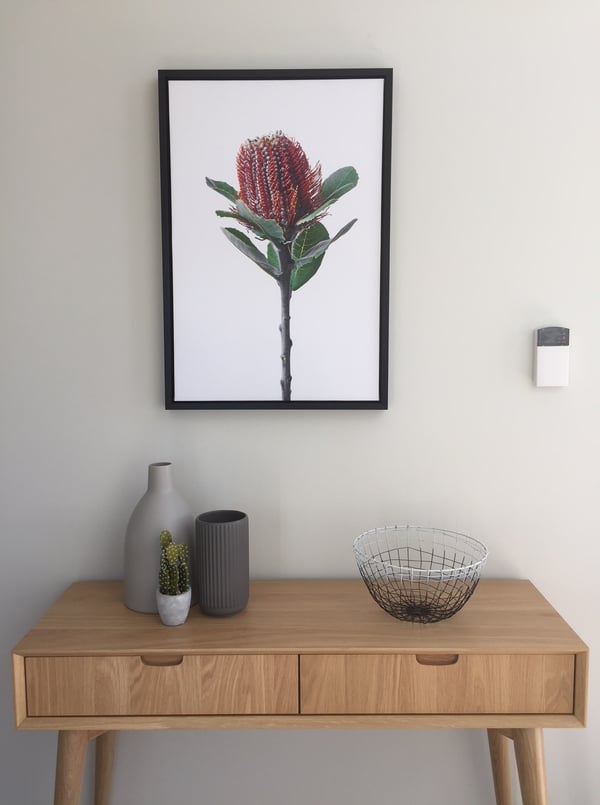 Dulux White Exchange