TEXTURE COATERS PERTH
Barker-Whittle is the name to trust when it comes to texture coating Perth wide. We are the best texture coaters in the industry, as recognised at the 2011 Master Painters of the Year Awards for Excellence. We reaped the top three spots out of the 12 entries for the texture coating category. We also won the overall prize and obtained the title Master Painter of the Year 2011, surpassing 120 other painting contractors.
For over 20 years, Barker-Whittle has been a provider of Dulux Acratex. This gave us sufficient experience in a highly specialised trade, providing us the opportunity to learn the tricks of the trade. Through this experience, we've evaded the many pitfalls of incorrect application and substandard preparation of surfaces for texture coatings.
---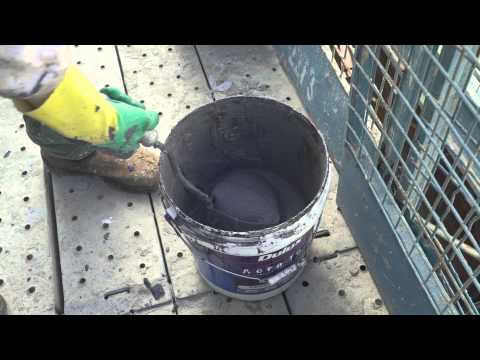 ---
The Builders Choice for Texture Coating
With great expertise and workmanship, Barker-Whittle has become the preferred choice of Perth's builders, including the famous Brian Burke Homes and A. Di Bucci and Son. Our team offers Dulux Acratex roll-on, spray-on, and trowel-on texture on all types of substrates — Harditex, polystyrene, and cement render.
---
Providing Peace of Mind
With Barker-Whittle, you can get peace of mind for your texture coating needs. As accredited providers of Dulux Acratex, we are authorised to issue a written five-year Dulux workmanship warranty. We also provide a five or seven-year product warranty for paint projects.
---
In addition to our unmatched expertise, we provide competitive rates to suit any budget for your texture coatings. All our employees have insurance and safety awareness cards to complete projects safely and efficiently.
Contact Barker-Whittle today for a free competitive quote.
---