It's been more than 40 years since Barker-Whittle opened its doors as commercial painters in Perth. Before long we realised that the best way to stay on top of the game as a premier commercial painting service, is to keep finding inspiration from great examples of architecture and exterior painting around the world. Here are four of our current favourites that show just what can happen when you combine raw creativity with technical mastery:
Sydney Opera House, Sydney, Australia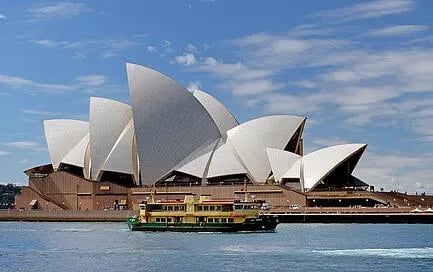 We're not listing this here just because we're proudly Australian — it really is one of the world's architectural marvels. Built between 1959 and 1973, the Sydney Opera House is no stranger to trendsetting. It was the first building to use computer software to resolve structural calculations and is now proudly carbon neutral (as accredited by the National Carbon Offset Standard). This is a great example of landmark architecture being created by paying attention to detail.
Sugamo Shinkin Bank, Kawaguchi, Japan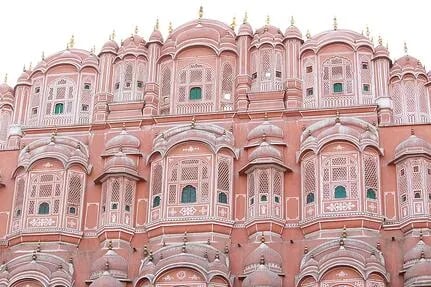 French-born Tokyo-based architect Emmanuelle Moureaux created this colourful building as part of a series of branches for the Sugamo Shinkin bank in 2014. The building lies on a busy intersection, so Moureaux used depth and colour to change its appearance depending on where you're viewing it from. We love the expert use of bold colours in this building that draws inspiration from rainbows without becoming cliché — you have to see it to believe it.
Hawa Mahal Palace, Jaipur, India
This fine example of a fusion between Rajput and late Mughal architecture, is the tallest building in the world to successfully stand without a foundation. Hawa Mahal was built in 1799 as an extension on existing summer palace so that the royal women could freely observe the comings and goings of the streets below. The attention to detail is what makes it one of our favourite examples of a job well done! For example, it meets functional needs without sacrificing aesthetics — the lattice-work and windows were designed to screen the household from view, but also to ensure a cool breeze always flowed during the hottest of summers.
Waldspirale (Forest Spiral), Darmstadt, Germany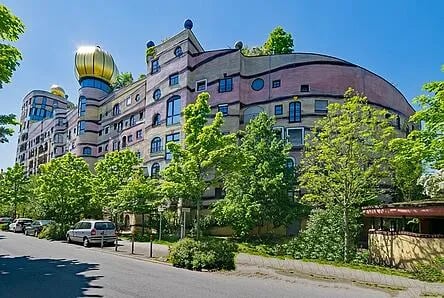 This apartment block was designed by Austrian artist Friedensreich Hundertwasser, famed for his fierce allegiance to nature, colour and natural lines. Construction was completed in 2000, with the 12 floors ascending in the shape of a spiral to accommodate a gently sloping green roof filled with plants. While this look may not be everybody's cup of tea, we love the thought put into creating a paint concept in that reflects the architectural choices — the organic lines and colours of the facade invoke the geological strata of Earth, and complement the natural feel of the green roof.
While we draw inspiration from everywhere, nothing beats what we've learned from doing the work ourselves. With more than 40 years of experience as commercial painters in Perth, we'll partner with you to create building exteriors that inspire and perfectly reflect your values. Contact us for a quote today.