3 Taworri Way is a multi-million dollar home in City Beach that begs to be seen!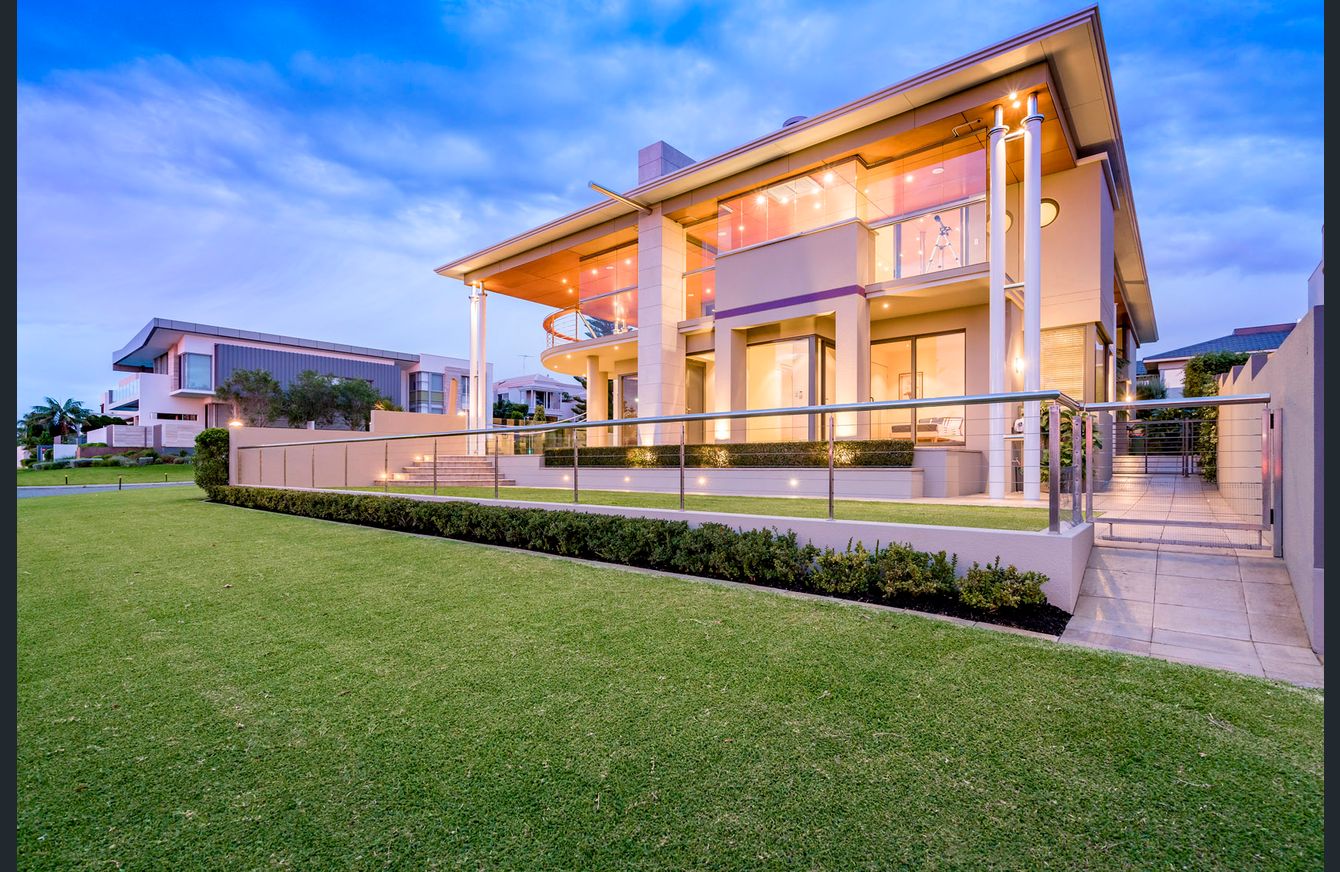 As professional residential and commercial painters, we're often called in by clients hoping we can fix their DIY paint job. We always help where we can, but there've been a few cases where the house was too far gone and we just had to refuse. Luckily, 3 Taworri Way wasn't in a shambles yet. The owners were wanting to sell, and contracted us for an extensive repaint — hoping to increase the resale value. Their plan worked! The property sold very quickly, for 5 million AUD.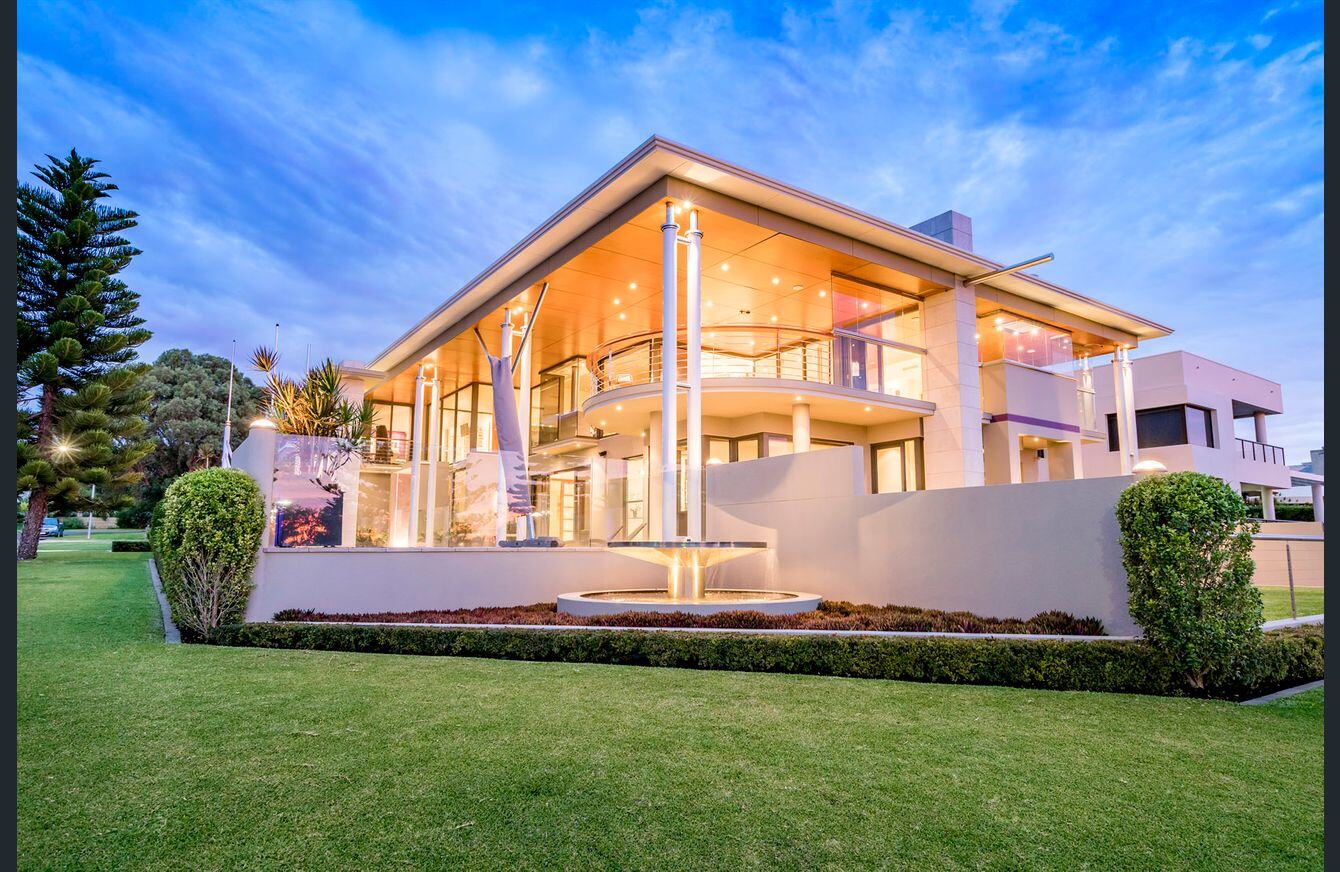 More than just becoming a great return on investment, this house once in need of a paint job, received a generous facelift through the power of premium quality painting. Most importantly, none of the new work simply painted over the existing issues — with meticulous surface preparation and sealing, we could ensure the paint keeps performing at its protective best.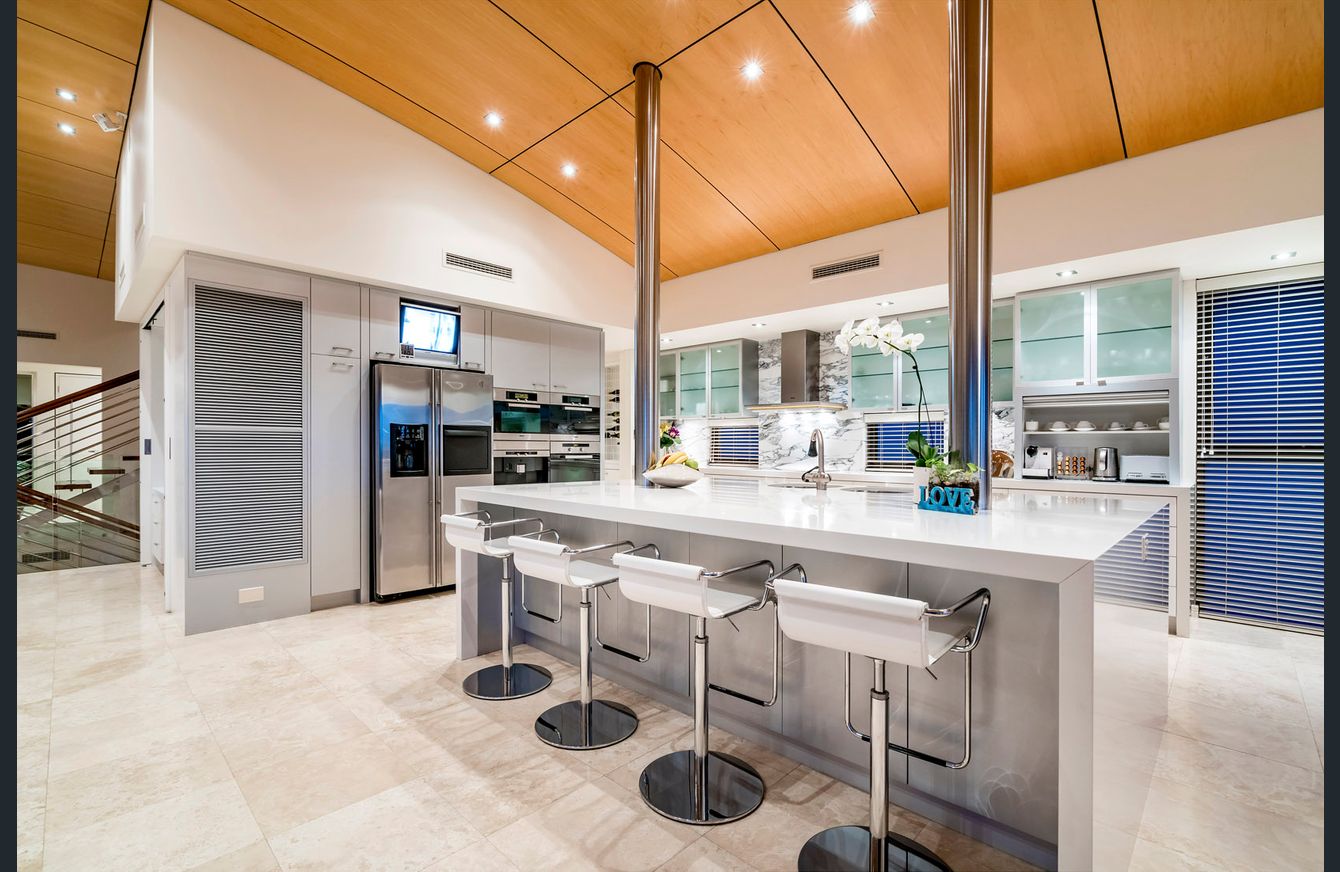 The kitchen was a great place to see refreshed, with some of the most hardwearing internal surfaces in the home. With regular upkeep the walls in this luxury kitchen (and all the other walls too!) will suffer minimal wear-and-tear and humidity damage, keeping maintenance costs minimal. A far cry from the house we first encountered, where a bad first paint meant negligence, wear-and-tear and rain all took their toll.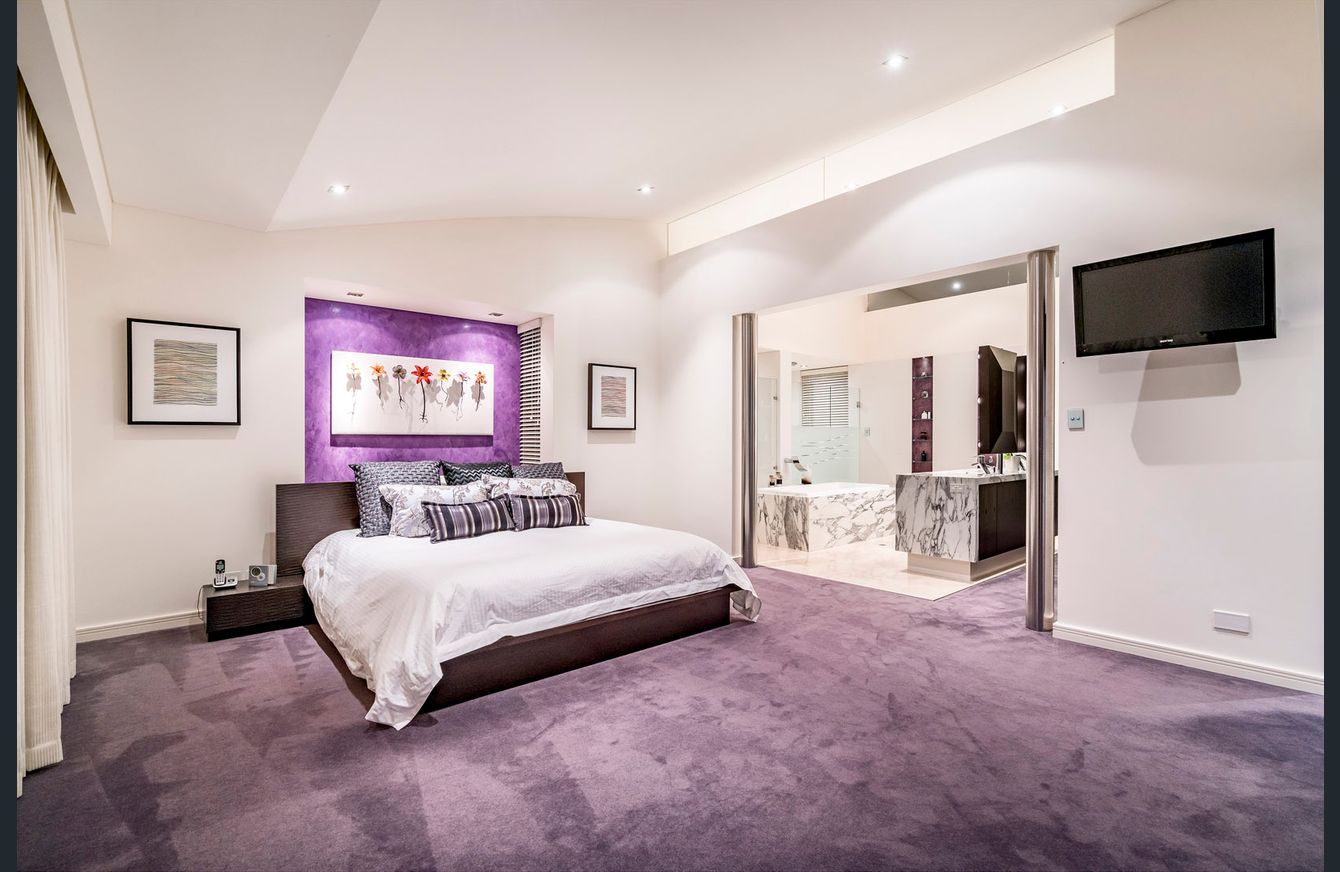 With more than 40 years' experience in painting and polished plasterwork in Perth and the UK, we're still in awe of the difference a change in colour can make to a room's mood. While meticulous paintwork with quality materials should come standard, an expert choice in colour palette will turn your house into a home, just as it did at 3 Taworri Way.

Set the tone for your home with a no-obligation quote from Barker-Whittle. We'll gladly walk through an assessment of everything you need to keep your home in prime condition, in the colours you love. Request a quote.